Contractors face unique challenges when it comes to benefits. Make sure you partner with the expert.
The Contractors Plan understands the unique challenges that Davis-Bacon and Service Contract Act contractors face when creating and managing a bona fide employee benefits plan. We specialize in prevailing wage contractors and compliance, and we've assembled our knowledge into a flexible, easy-to-use solution that reduces your workload while offering great benefit options for your employees.
The strict penalties around healthcare reform make it vital to have an experienced partner. We've been studying the Affordable Care Act (ACA) since it was passed, and we can help you develop a proactive benefits platform that meets the requirements of the ACA and complies with prevailing wage laws.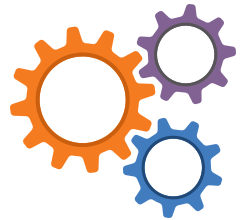 We've thought of everything.
Imagine a flexible suite of medical, retirement and specialty benefits, supported by easy-to-use online tools.
See how The Contractors Plan is the complete solution.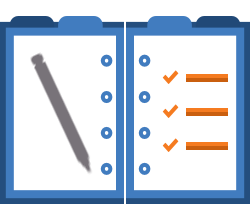 If you don't have a plan, you're missing out.
Lower operating costs, improved risk mitigation and less time and stress with benefits management.
See all the benefits to your business.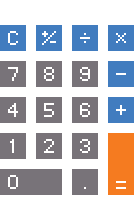 Go ahead and run the numbers.
In an environment where the lowest bidder wins, we can make you more competitive.